About Excursion Ribeira Sacra
ExcursionRibeiraSacra.com is a website that belongs to Verdant Experiences.
Verdant Experiences is a tourism business established in 2017, registered in Galicia (Spain) with travel agency license XG-647.
Through ExcursionRibeiraSacra.com we offer group tours around Ribeira Sacra, with regular departures all year long. If you prefer a tailor made private tour on the date of your choice, please visit our Verdant Experiences main website.
If you have any questions, you can contact us through our contact form or you can email us at or call us on
About the founders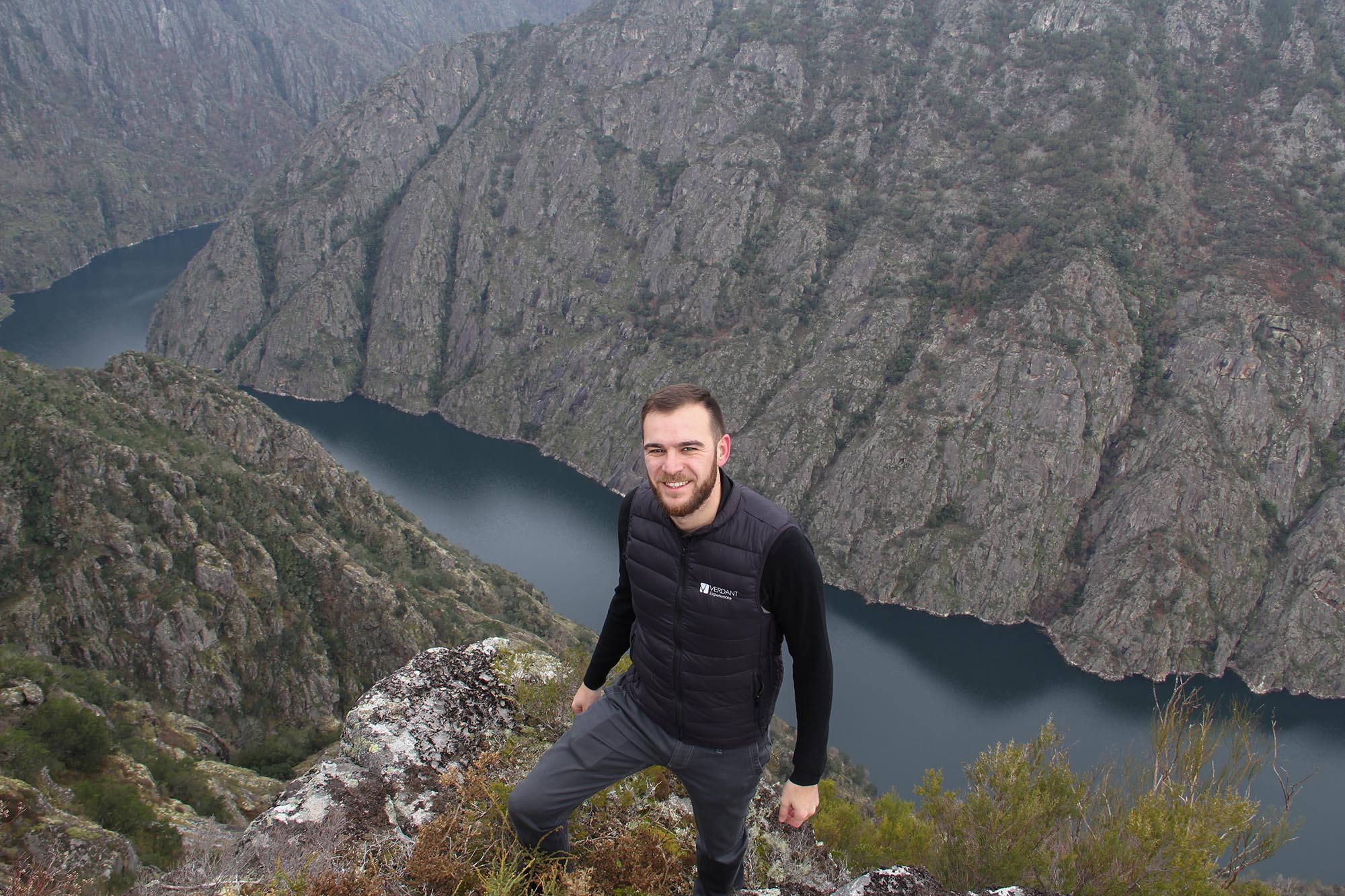 Diego
Jordan
We (Diego and Jordan) are the founders of Verdant Experiences. We are both from Galicia (Northwest of Spain), even though we have lived abroad most of our professional careers.
Back in 2015 we both moved back to Spain due to different reasons, and we randomly met one day in a multicultural event that one of us had organized. We realized very soon that we shared a common vision about how to promote our region. And here we are!! Ready to show to the rest of the world all the wonders and hidden gems that this beautiful region has to offer you if you look close enough.