Excursion Ribeira Sacra is a website specialized in a region of Galicia (Spain) known as Ribeira Sacra, that covers part of the province of Ourense and part of the province of Lugo.
Excursion Ribeira Sacra belongs to Verdant Experiences, a travel agency from Ourense (Galicia - Spain) with license number XG-647.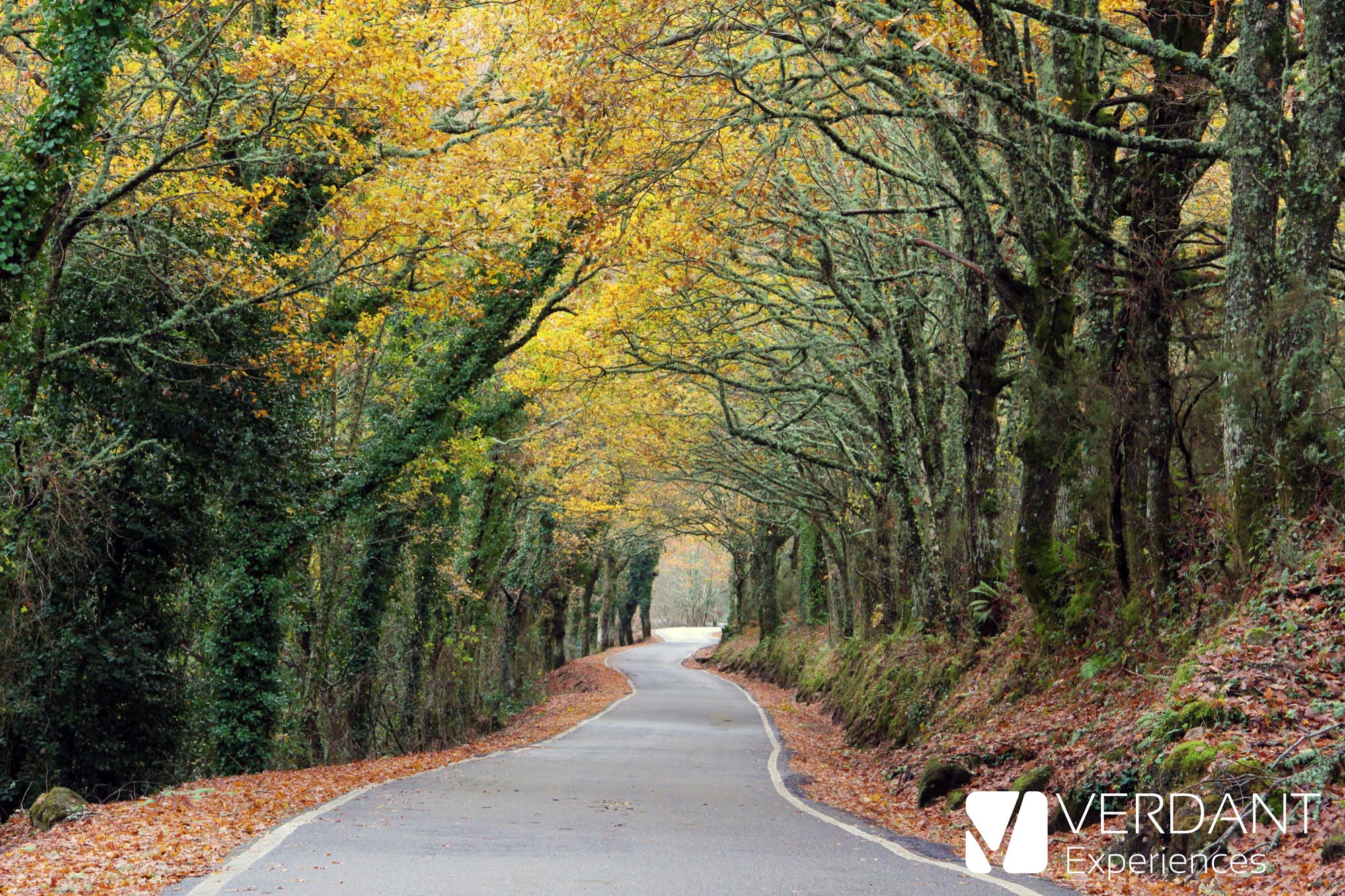 This new website is totally focused on the Ribeira Sacra, and it was born with a speficic idea: to become a centralized website where all those that would like to visit the Ribeira Sacra can find and make reservations for all the touristic offers available in this wonderful region.
We are well aware that this is an ambitious project, but in Verdant Experiences we love challenges :)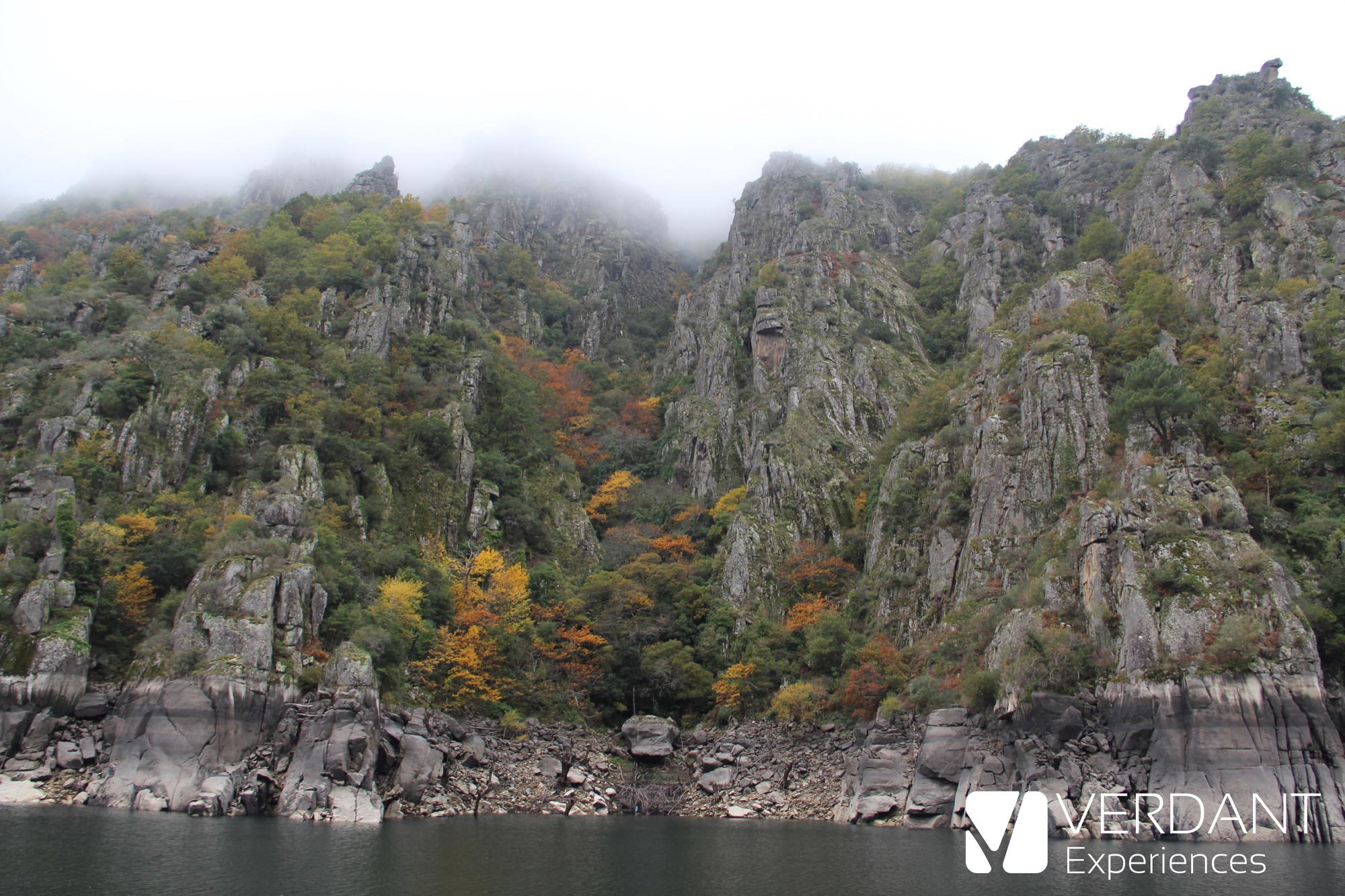 This website has been published on March 2018, with a single product (a one-day tour around Ribeira Sacra) so far, that is managed by ourselves. Within the next months, we will gradually add new products, both managed by Verdant Experiences and by other travel agencies of this region that would like to offer their products through this website (they just have to contact us here).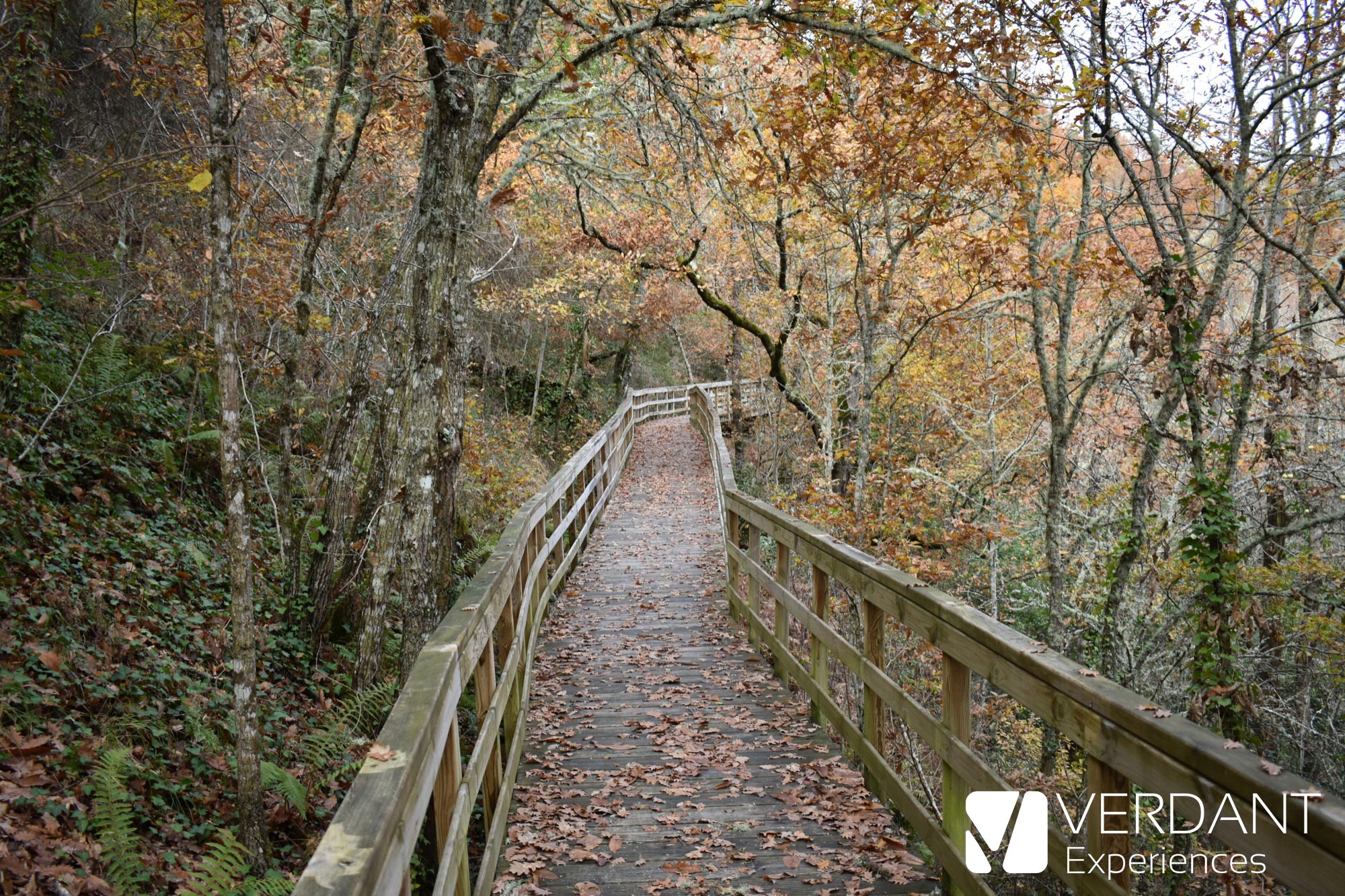 At the same time, through this blog we will show you the best places to visit around Ribeira Sacra, from the most famous ones like the Balcones de Madrid viewpoint or the Monastery of Ferreira de Pantón, to the less known ones like the Waterfall of Augacaída or the Monastery of San Paio de Abeleda.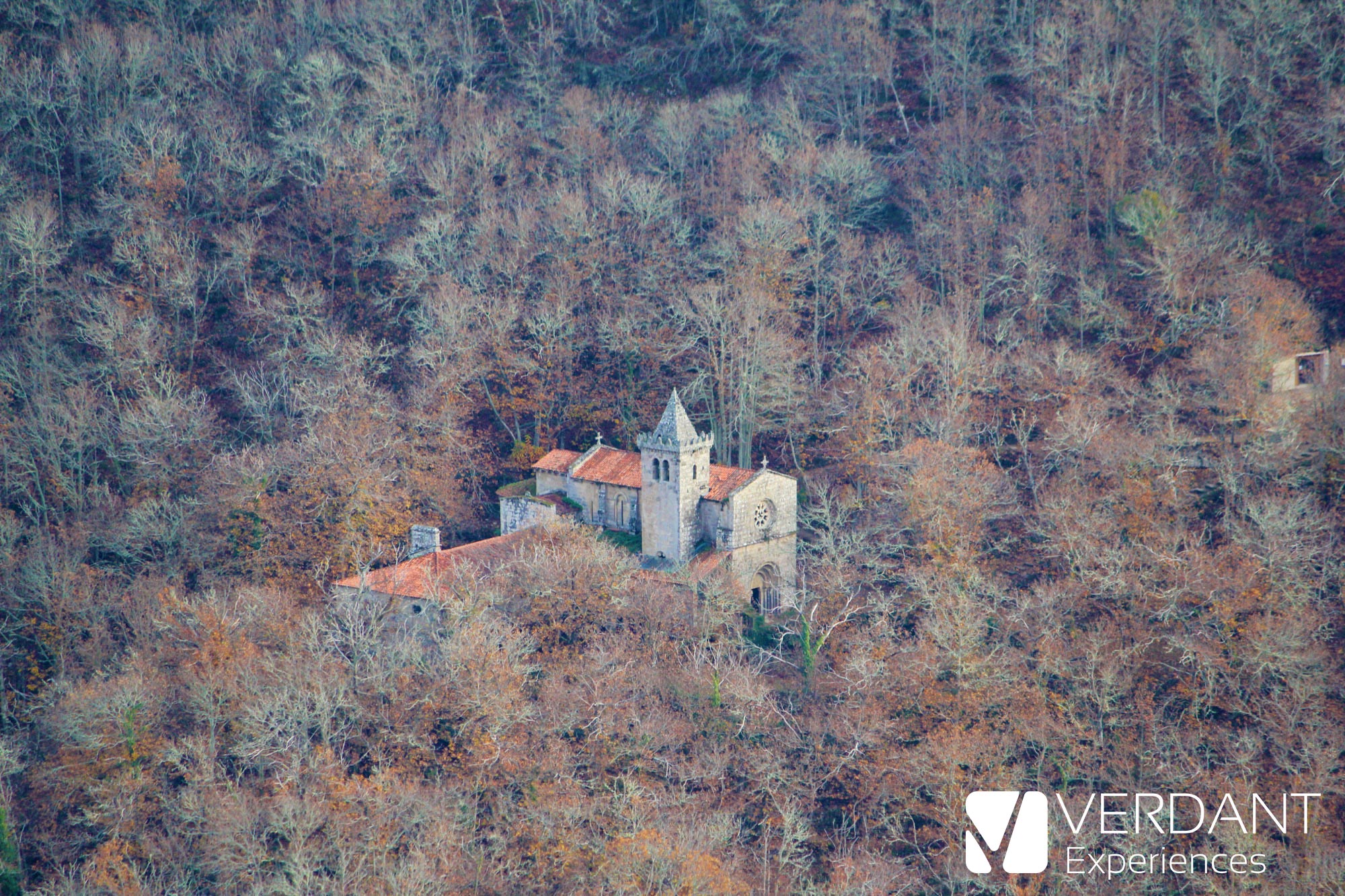 We hope you enjoy both this website and the Ribeira Sacra, the hidden gem of the Northwest of Spain!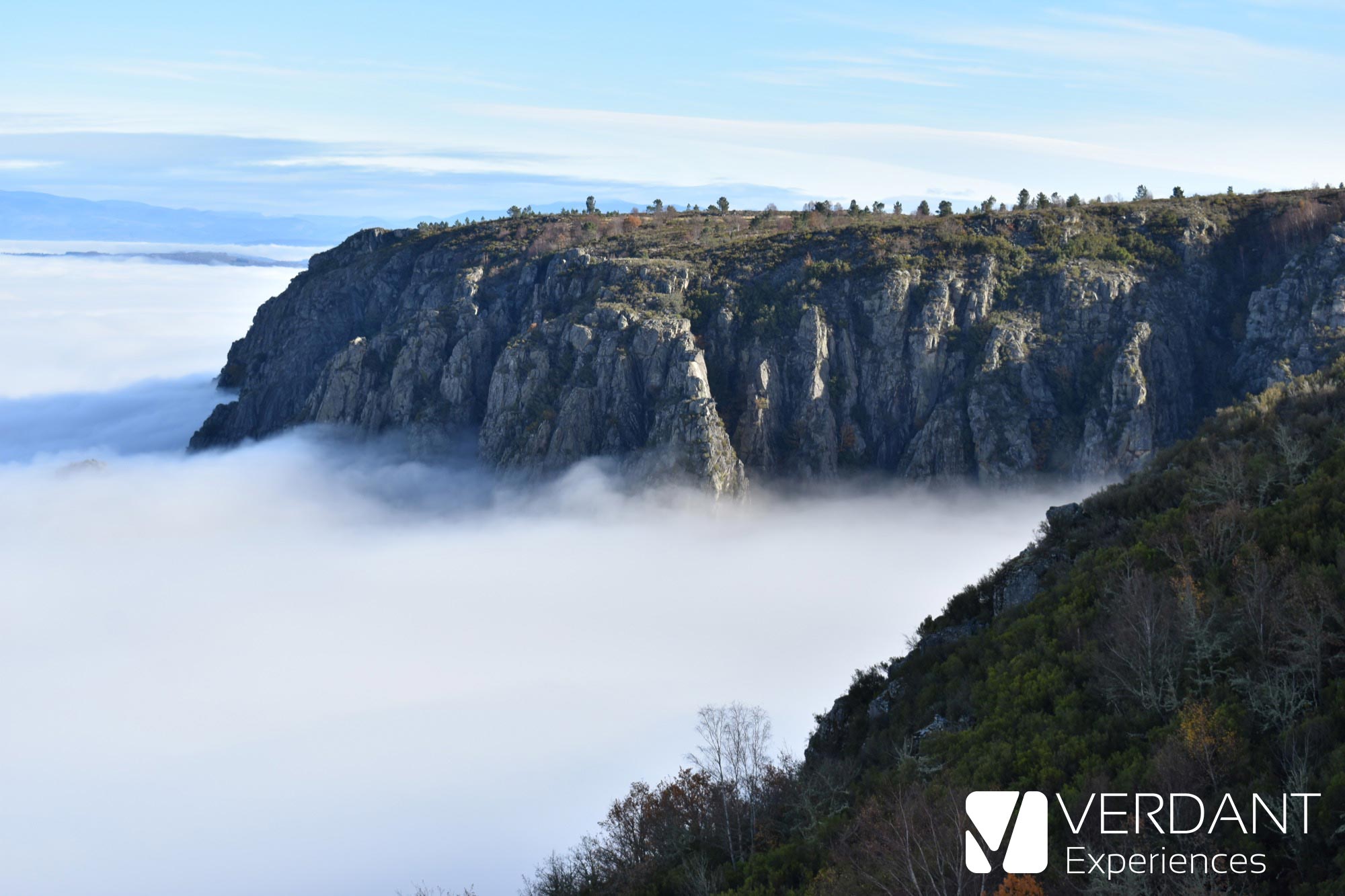 Greetings on behalf of the team of Verdant Experiences!